SINTR® is a Creative Studio that partners with agencies to create moving experiences for prominent brands.

Sinter - VERB:
make (a powdered material) coalesce into a solid or porous mass by heating it (and usually also compressing it) without liquefaction.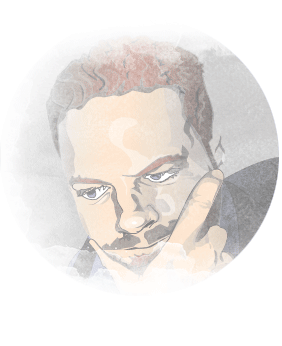 We "SINTR®" ideas into visual communications that educate and inspire action.
How do we do this?
• Discovery
     -  White board session to learn about your communication needs
• Strategy
     -  Determine where your audience will be responsive to your message
• Creative
     -  Creative Brief, Media Planning, Distribution Planning, Production
•  Testing
     -  Rapid prototype & test with target audiences
•  Measure
     -  Evaluate success of campaign
Services:  Creative Concepting, Creative Direction, Art Direction, Rapid Prototyping, Storyboarding, Illustration, Graphic Design, Multimedia Design, Motion Graphics, Special Effects, Editing