What is better than developing the brand for a start-up brewery in my Montana hometown? 
Well maybe doing the research...
Beaverhead Brewery is a new venture in Dillon, Montana started by Brett Maki and Anna Loge.   
Brett brings considerable brewing experience having worked with Pyramid and Georgetown Breweries in Seattle, WA.

Dillon has a rich heritage as a mining turned farming/ranching community with people that love living in the "last best place."
Beaverhead Rock, Beaverhead County
In 2014 Beaverhead Brewing Company was reinstated in Dillon, MT carrying on the tradition of making the "finest beers."
Before prohibition there was a brewery in nearly every town in Montana.
Brewmaster Brett Maki shares some of the history of the re-invigoration of the micro brewery in Dillon, MT.
Beaverhead Brewing Company,
218 S Montana St, Dillon, Mt, 59725, United States
406-988-0011          
info@beaverheadbeer.com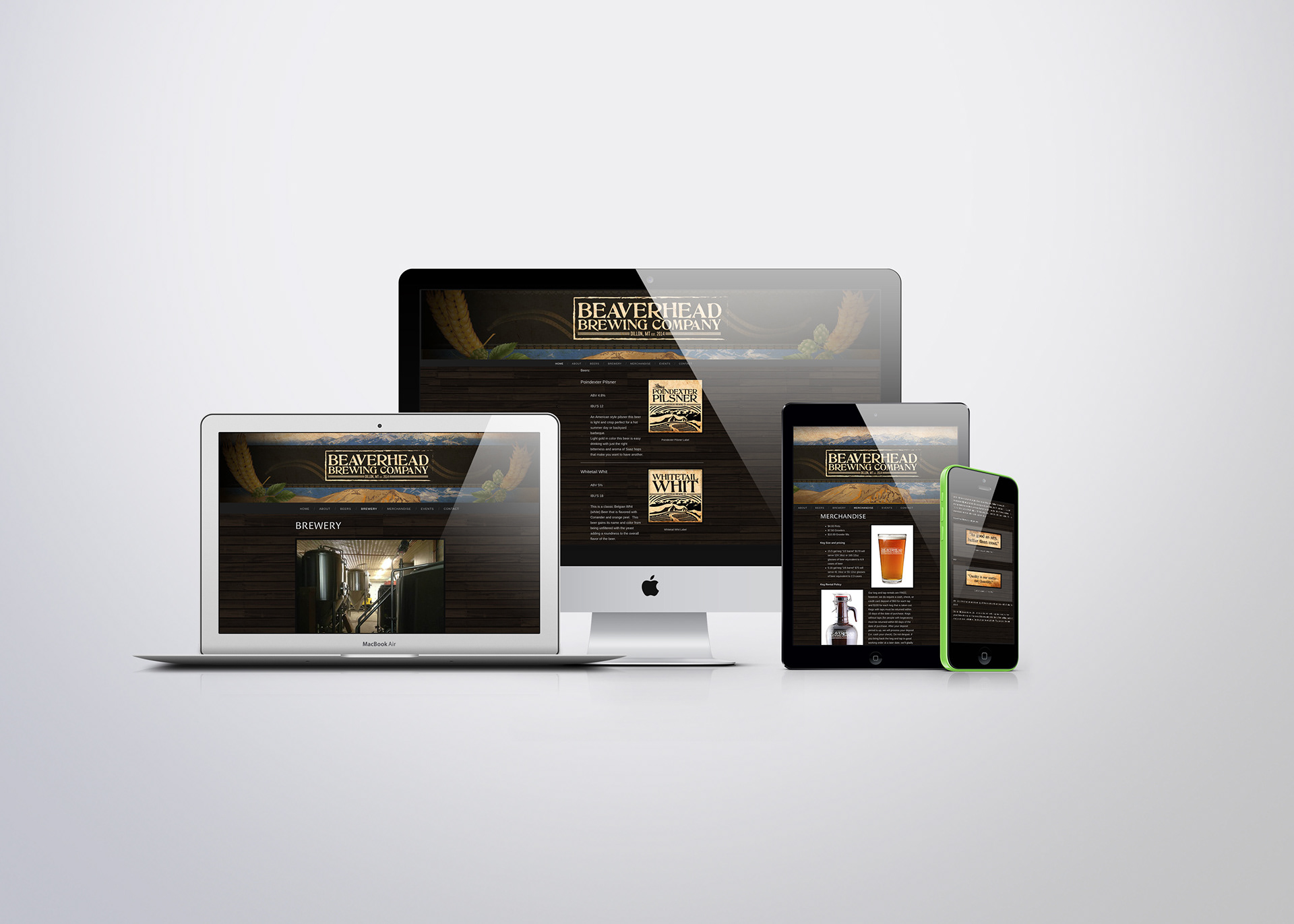 2014 Web site, responsive design  www.beaverheadbeer.com