King 5 asked SINTR to produce a series of Broadcast spots for the 13th annual Home Team Harvest. 
Donations can be made by purchasing a $10 bag of groceries at any Pacific NW Safeway or by making a cash donation at U.S. Bank Branches.  This year's goal is to donate 4 million meals.
We are proud to help make an impact in the Pacific NW to stop hunger.
SHELLEY (VO)
THE NEED FOR FOOD IN WASHINGTON HAS DOUBLED SINCE 2008. WE CURRENTLY RANK AS THE 15TH HUNGRIEST STATE IN THE COUNTRY.
STEVE
THAT'S WHY SAFEWAY IS TEAMING UP KING 5'S HOME TEAM HARVEST.
STEVE (VO)
ALL THIS MONTH STOP BY ANY SAFEWAY AND BUY A PRE-PACKAGED BAG OF FOOD, FOR THE NORTHWEST HARVEST BIN IN OUR STORES.
SHELLEY
THE BAGS, WILL GO DIRECTLY TO THE LOCAL FOOD BANK IN YOUR OWN COMMUNITY.
STEVE
YOUR LOCAL DONATION WILL MAKE A LOCAL IMPACT.
ANNOUNCER
KING 5'S HOME TEAM HARVEST, DONATE DECEMBER 7/ ALL MONTH, AND HELP STOP HUNGER.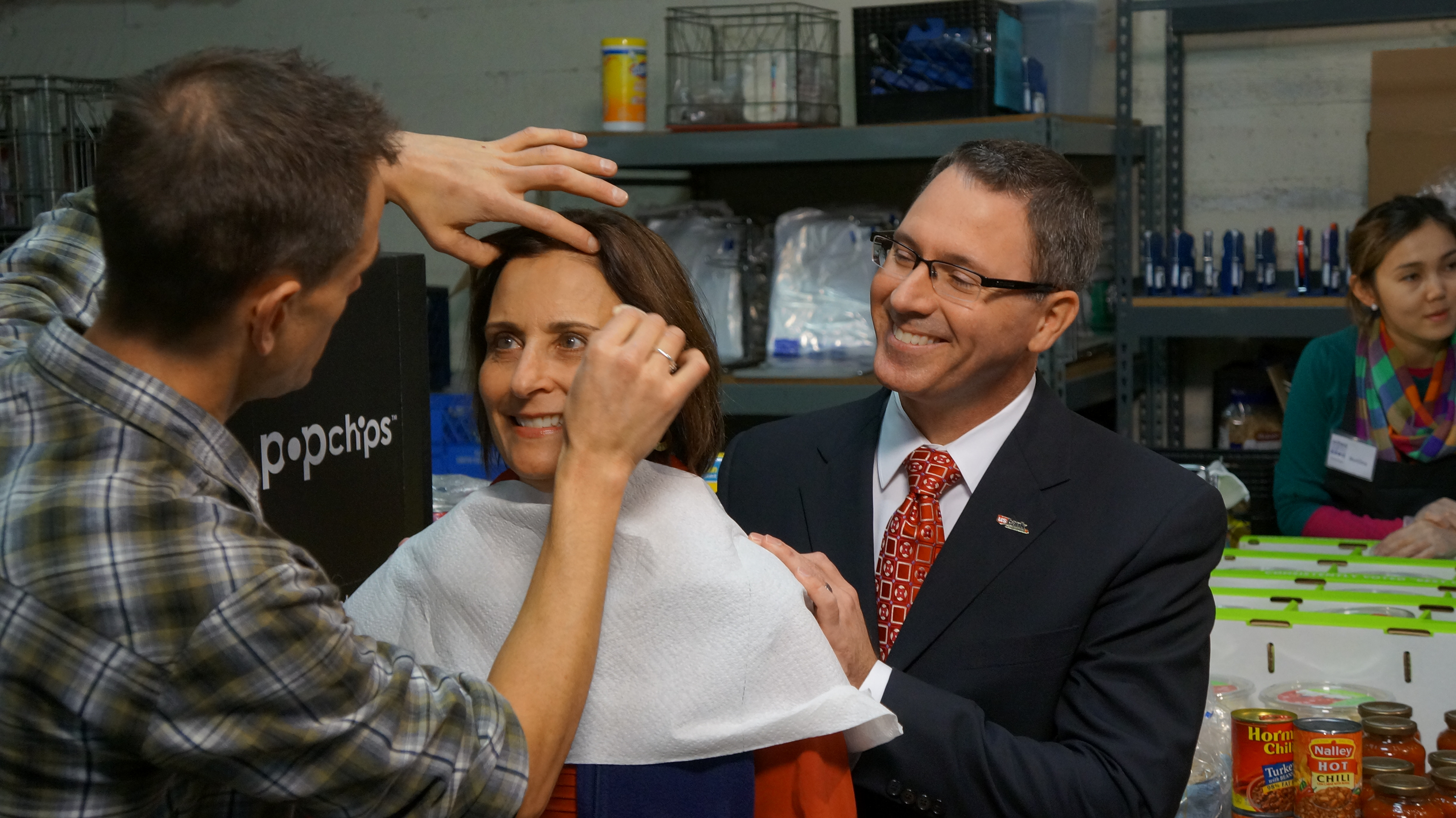 Chris (U.S. Bank) giving Shelley (Northwest Harvest) a little help with the make up.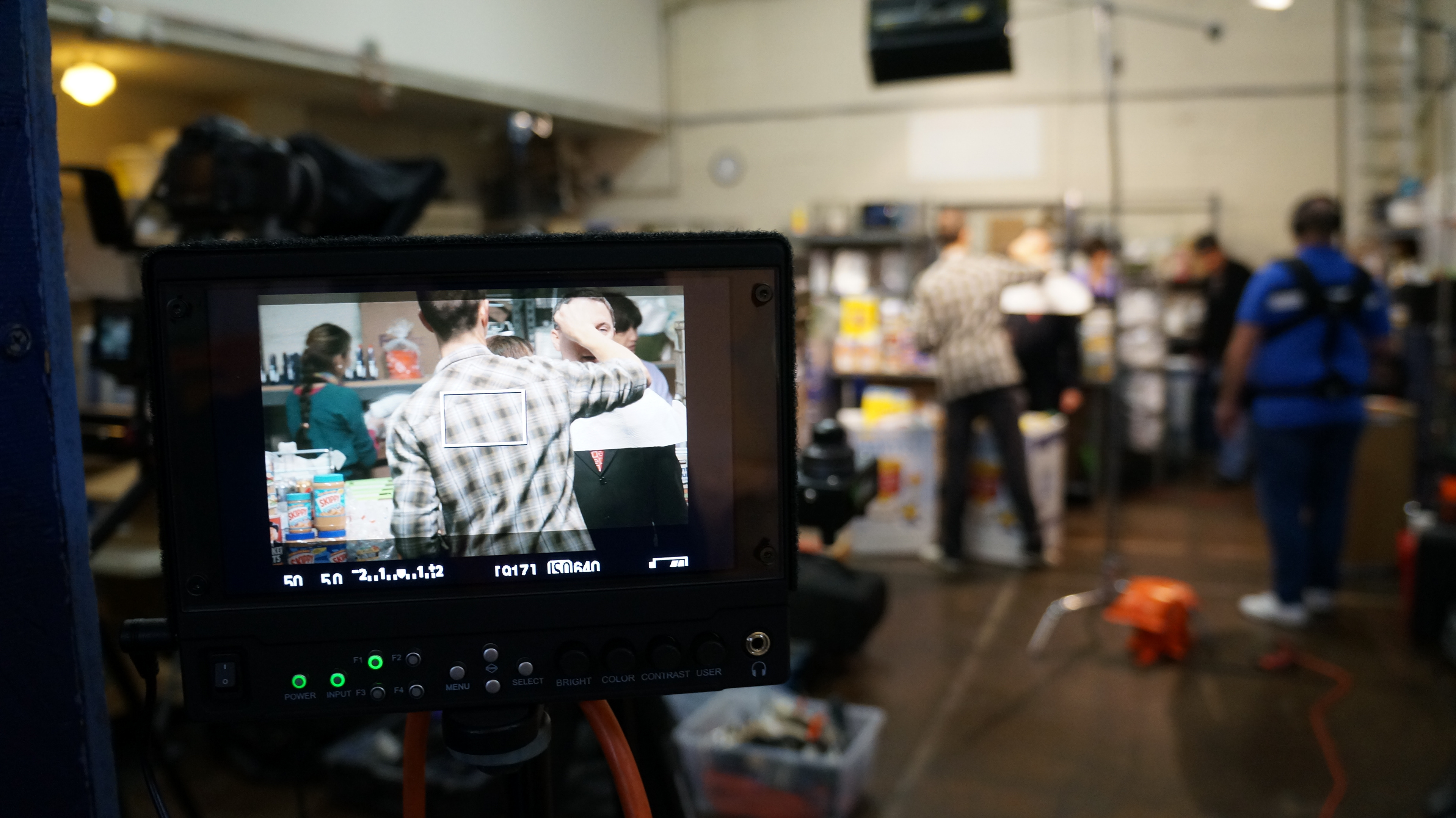 On location at a Nortwest Harvest distribution center.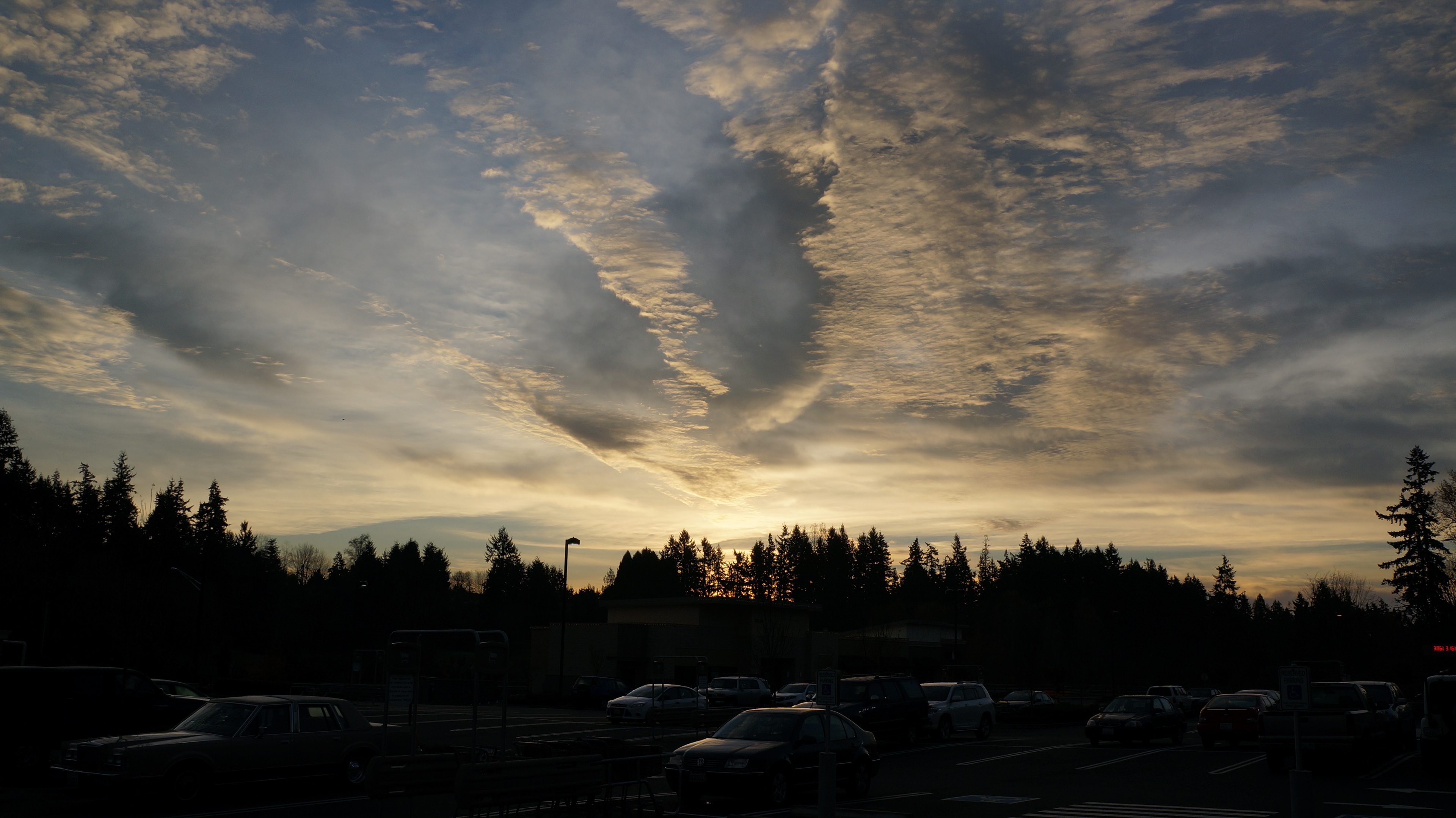 Morning Sunrise over Bothell Safeway parking lot.
Camera and Prompter rolling.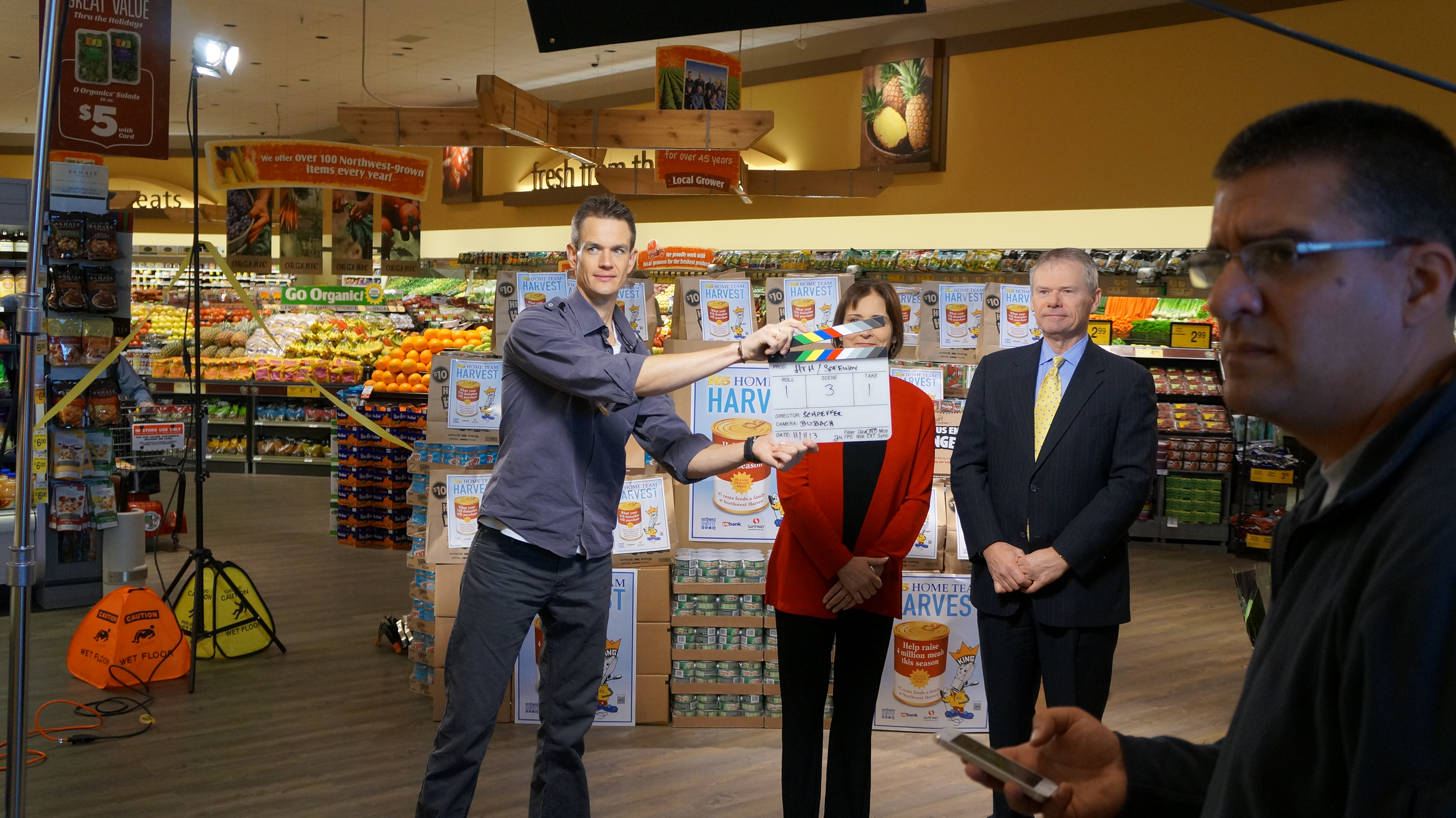 Action in the produce isle!