Microsoft Consumer Electronics Show 2012 Finale
We worked with Mind Opera, to deploy Microsoft's final keynote and video wall at the trade show Pavilion.
The 90 minute keynote utilized looping animated backgrounds, scenic background images, and a metro animation that we built to seamlessly tie the visuals together.

Creative: PBJS
Motion Production: Run Studios

Mind Opera crew configured two WATCHOUT displays.  The main system and backup run 63 - 47" lcd screens in a 7 channel configuration.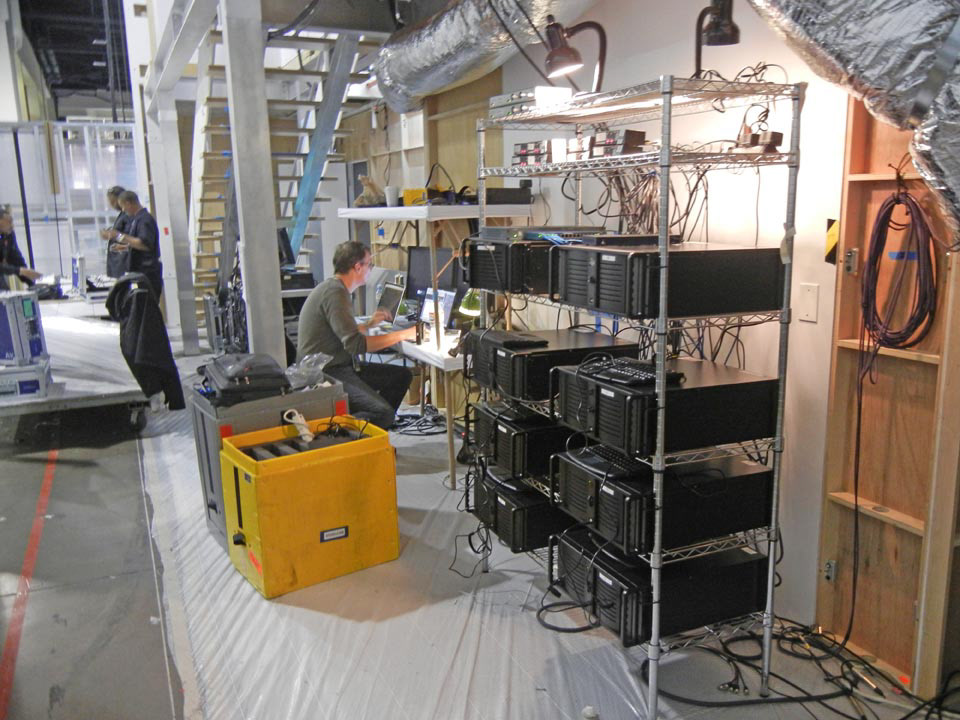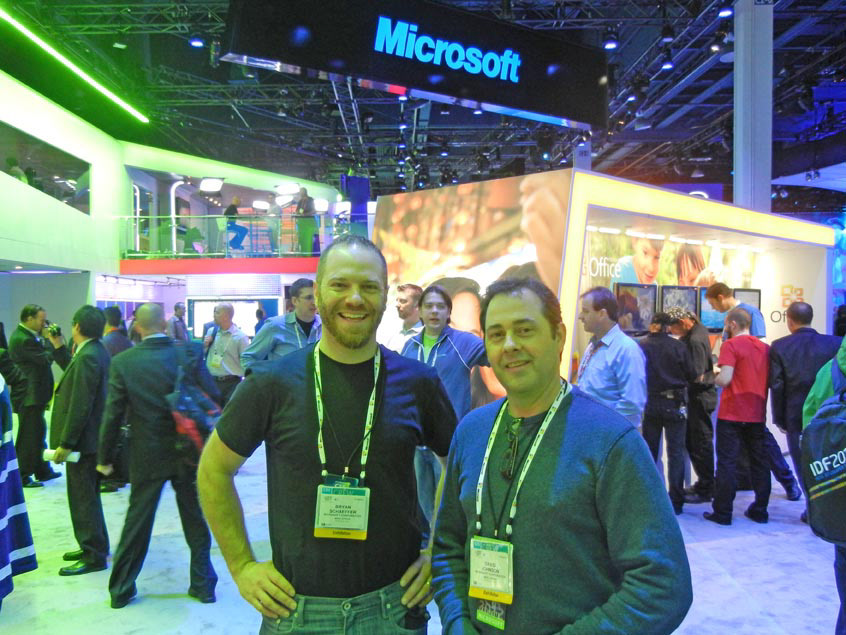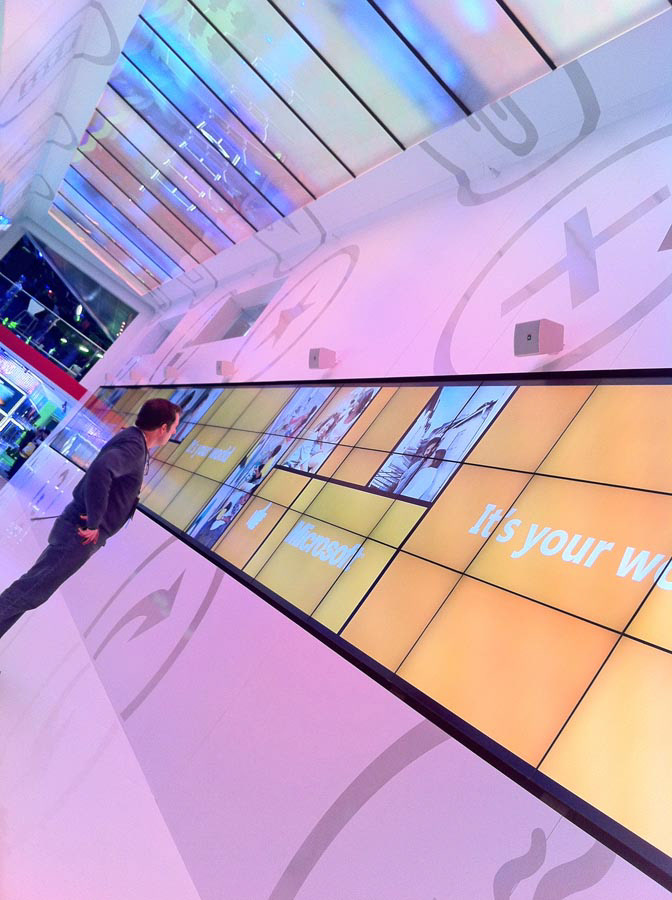 WATCHOUT enabled us to test the configurations for both video wall and keynote at the office.  We created a to scale example at the Mind Opera office of the scale we should expect to see on site.
WATCHOUT ran four dual-channel outputs  in a 7 channel configuration.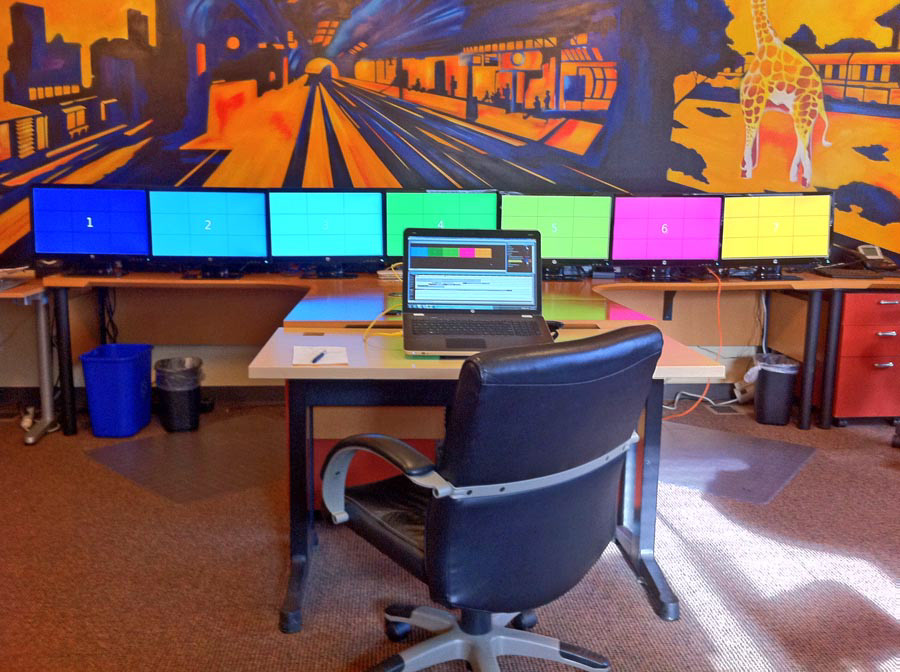 The 90 minute keynote utilized looping animated backgrounds, scenic background images, and a metro animation that we built to seamlessly tie the visuals together.

We created this background visual animation based on the 3 business group metro interface artwork created by the IEB Executive Presentation Graphics Team.