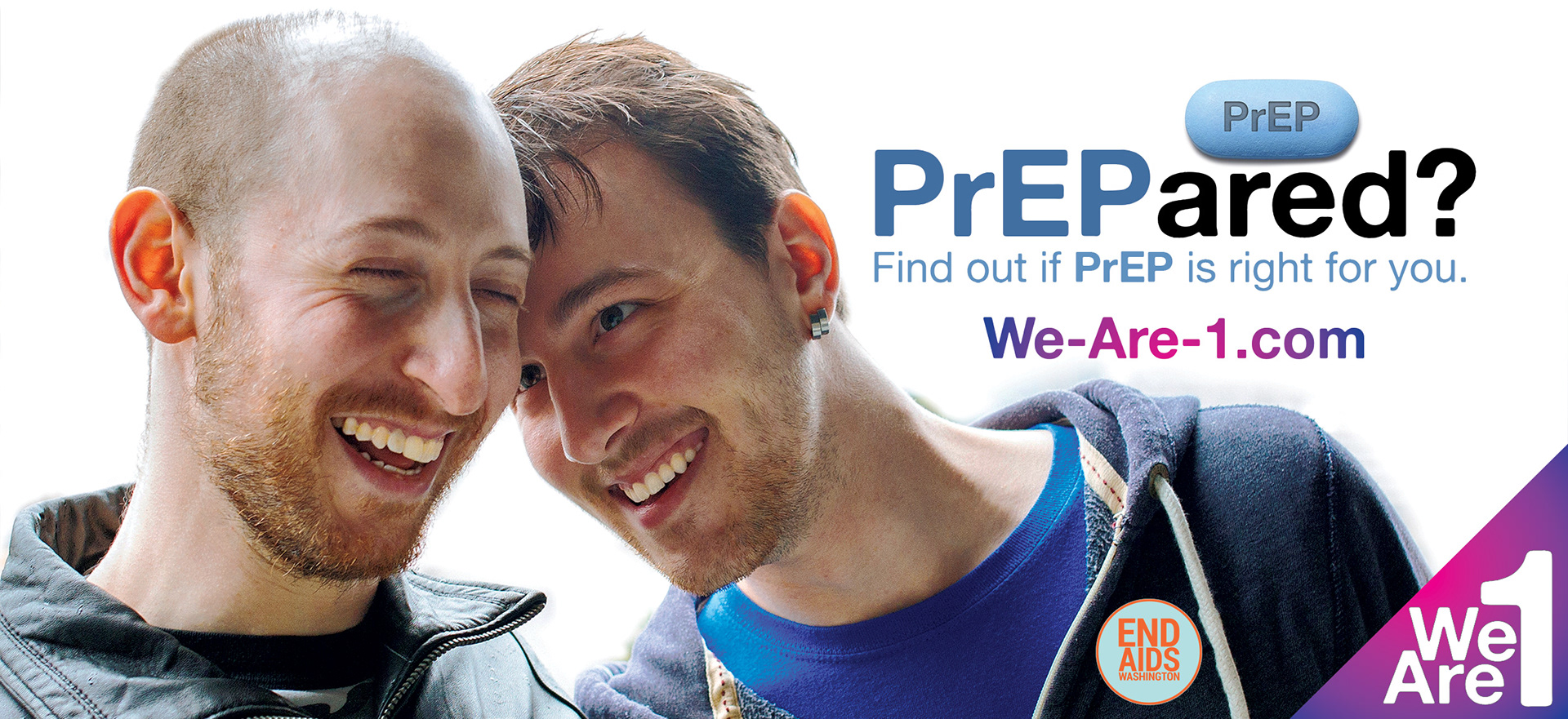 Pre-Exposure Prophylaxis (PrEP) is a prevention method for people who don't have HIV. It involves taking a daily pill to prevent HIV infection. This campaign encourages MSM/Trans* to learn more about PrEP and find out if it's right for them.
--------------------------------------------------------------------------------------
Account Executive:
Julie Colehour
Account Executive:
Amanda Godwin
Cretive Concepts: 
Vandy Kindred, Bryan Schaeffer
Creative Directior / Copywriting:
Vandy Kindred
Art Director / Graphic Design:
Bryan Schaeffer
Graphic Design:
Alex van Gelder, Tamara Yurkanin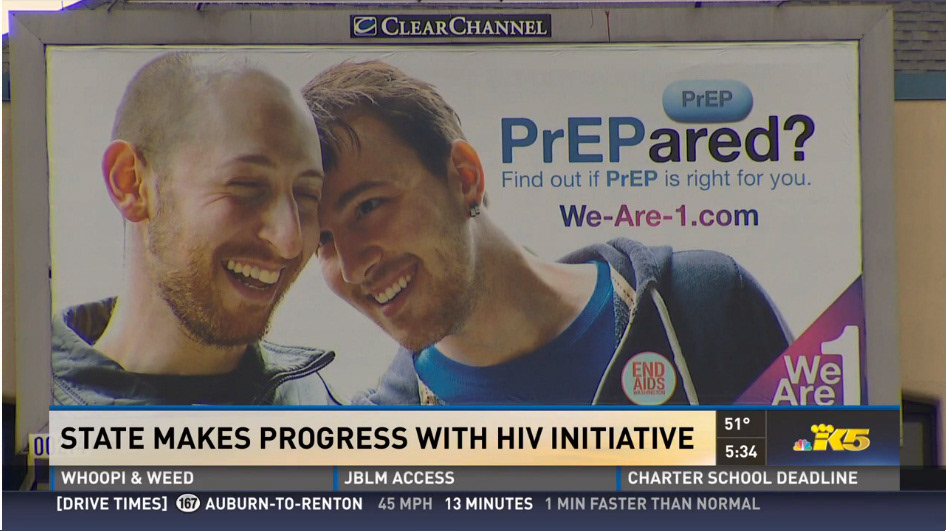 "Throughout Capital Hill and much of Seattle you see more and more of these billboards state-sponsored advertising for Truvada. Commenly called "PrEP."
"The campaign has helped Washington reduce HIV infections by 27% from 2010 to 2014."
"The State Health Department says the amount of new infections continues to go down even as the population of those at high risk grows larger."
"Govener Inslee wants other states to follow Washinton's lead by adopting public health policy that benefits everyone."
"Washington State is leading the country and maybe most of the world in decreasing HIV infections.  It is a miracle, amazing."
We created dozens of billboards, posters, web banner ads, magazine ads, coasters, sidewalk art, hand out cards, and web graphics for this HIV prevention campaign.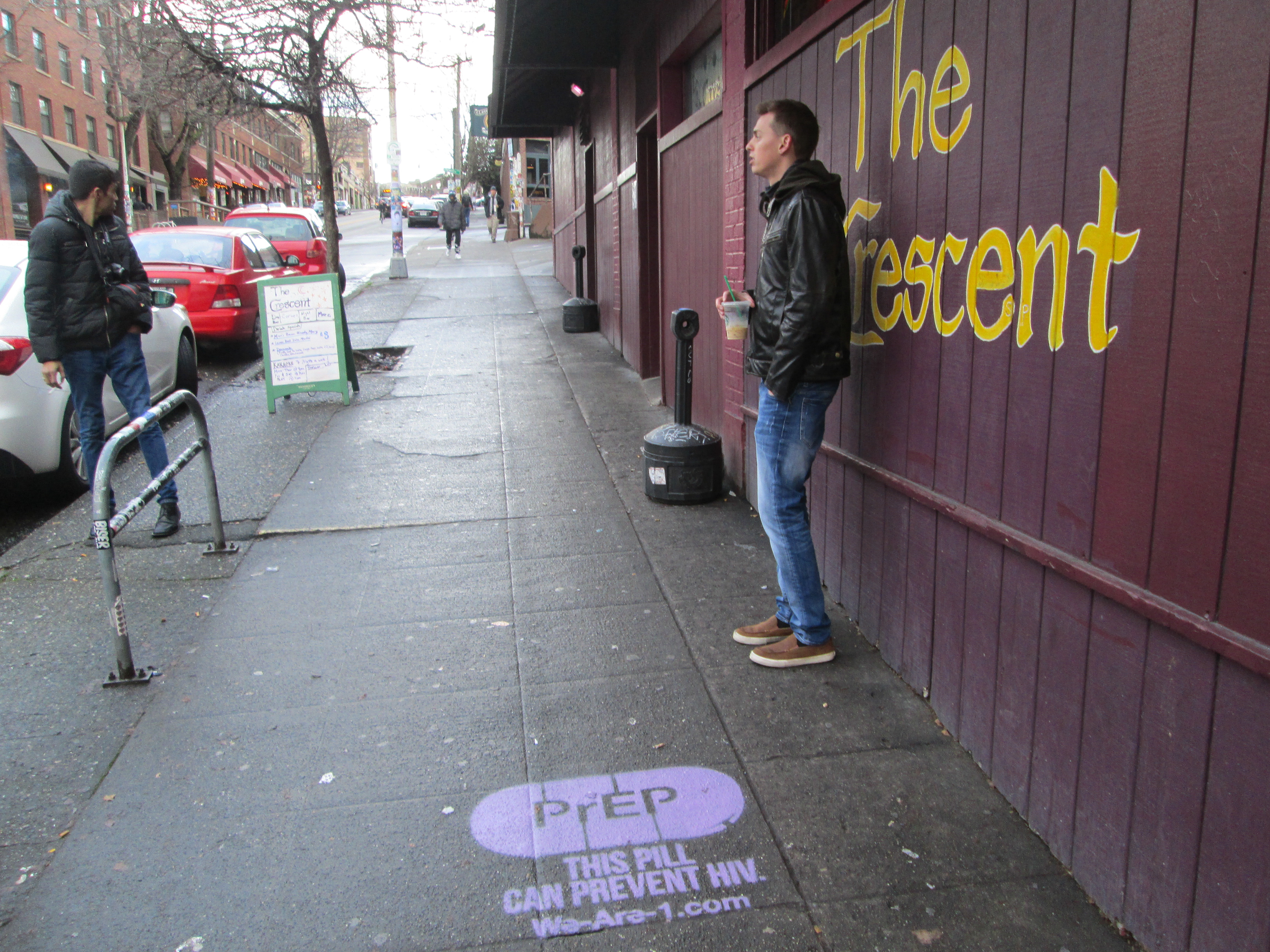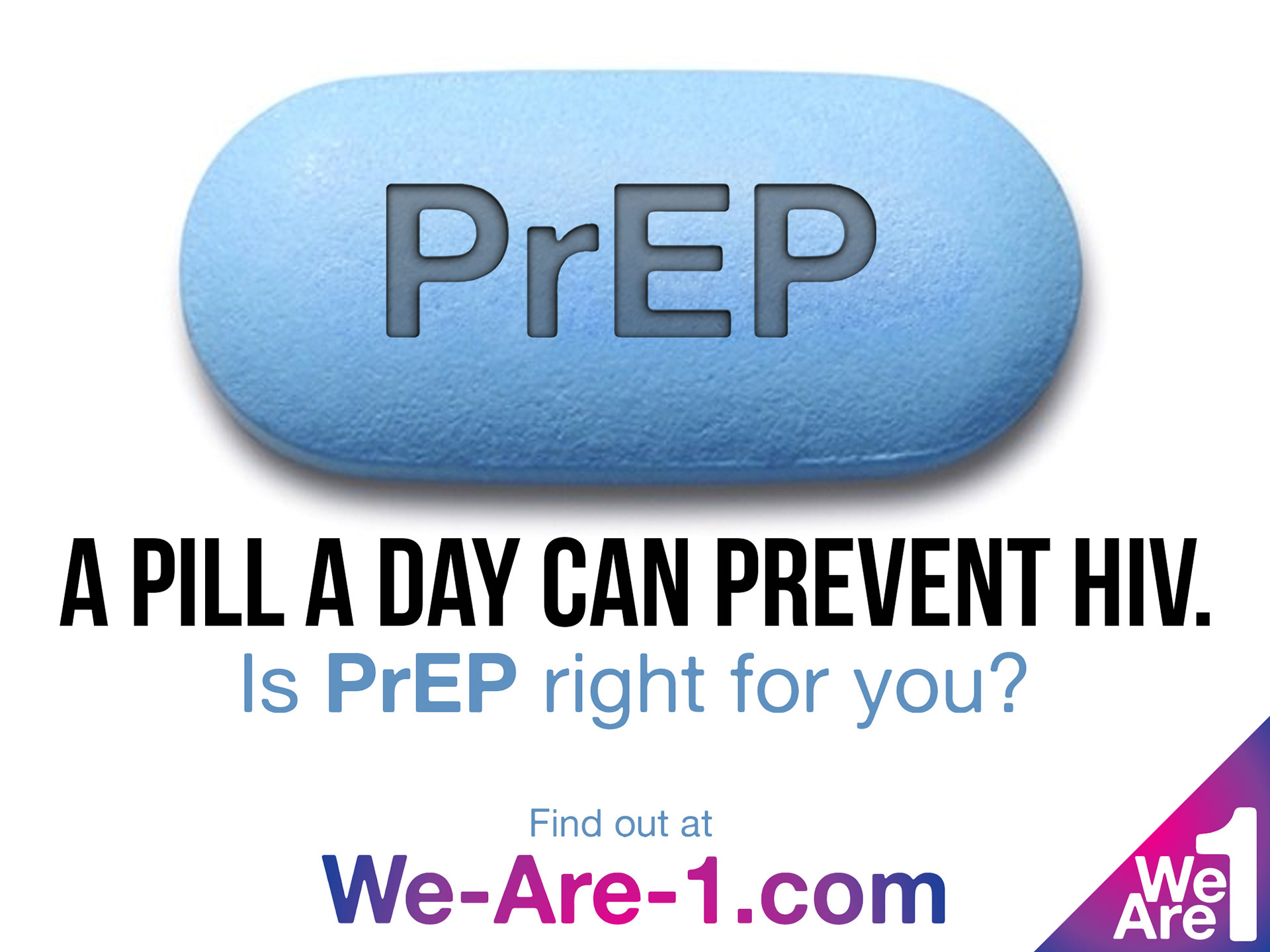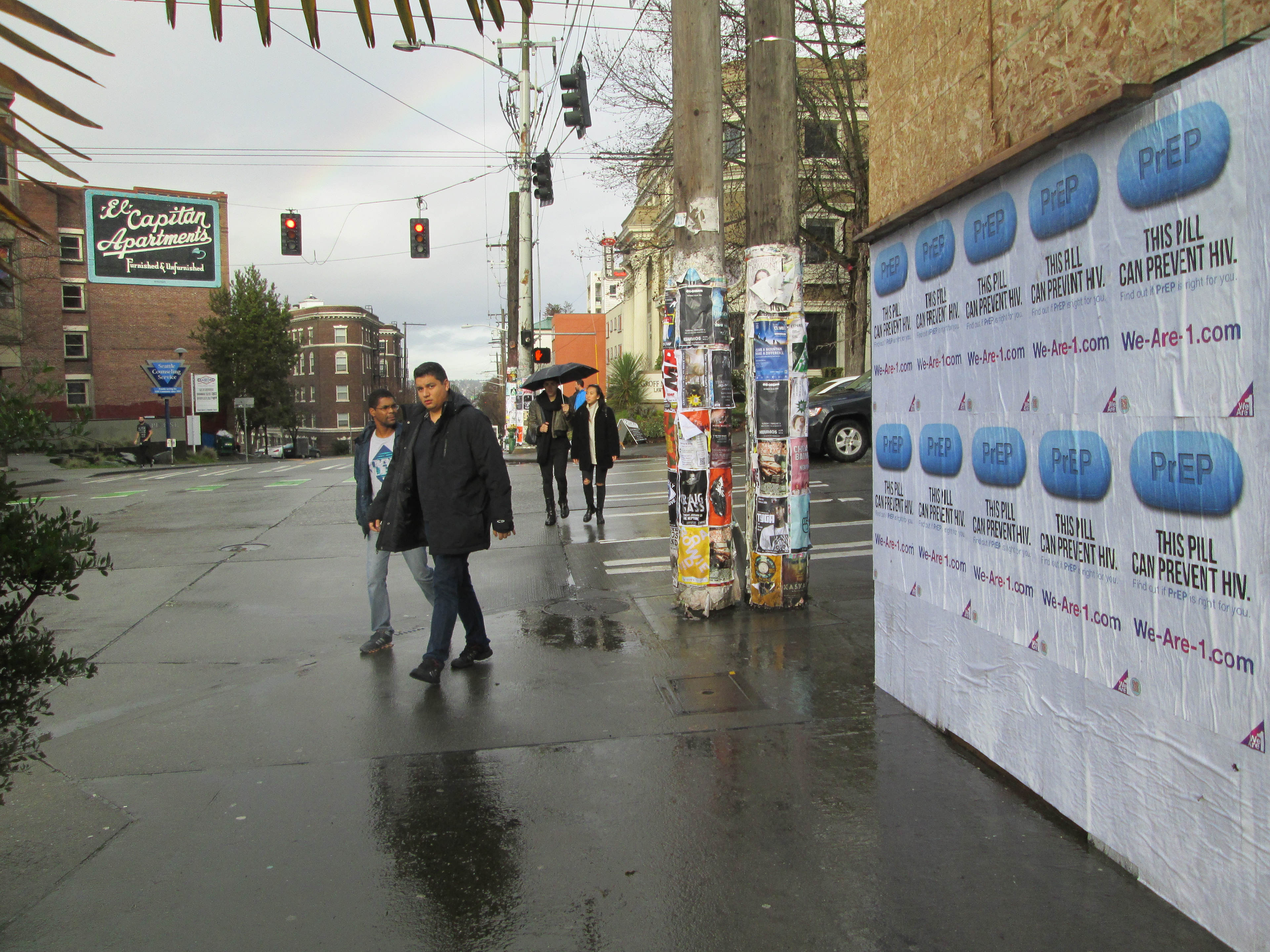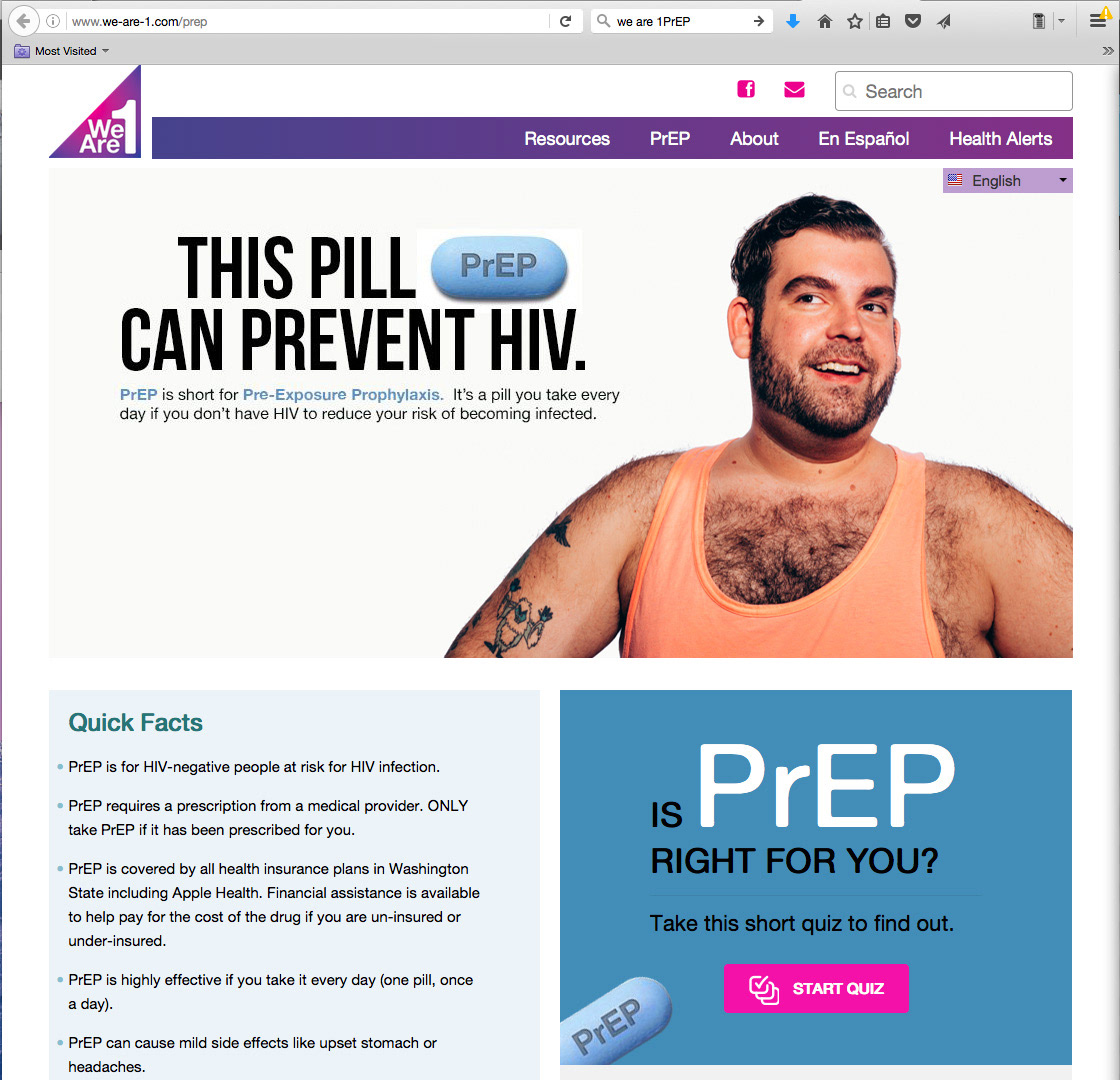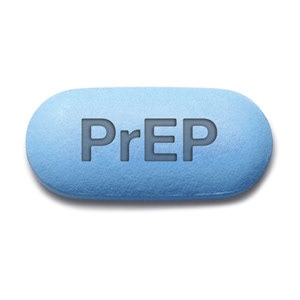 Seeing our client's success and a benefit to the community at large has got to be the most rewarding part of this type of work.