Trails are the passageways that connect us to outdoor adventures. 
Best of the NW is a 10 year project with the goal of finding the best trails year-round within a days drive of the Seattle Metropolitan area.  
Our goal is to remove the barriers that keep you and your family from exploring the most-loved trails of Western Washington and the Cascades.

Check out our Two Steps to the Trails - trail finder on BestoftheNW.org.
1 – Play & Choose
Browse our 200+ trail videos + GPS maps by season, location or difficulty
2 – Tap & Go
for GPS coordinates and driving directions to your next adventure
The trails await!
The next two steps are up to you…


--------------------------------------------------
The Best of the NW Project Web Site:
http://bestofthenw.org/
Follow Us to Adventure
Twitter: @Best_of_the_NW
Instagram: https://www.instagram.com/bryanschaeffer/
Like Us
Facebook: https://www.facebook.com/bestofthenw
Subscribe
You Tube Channel: http://www.youtube.com/user/bryanscha...
Shop
https://best-of-the-nw.myshopify.com/
Subscribe
https://www.patreon.com/BOTNW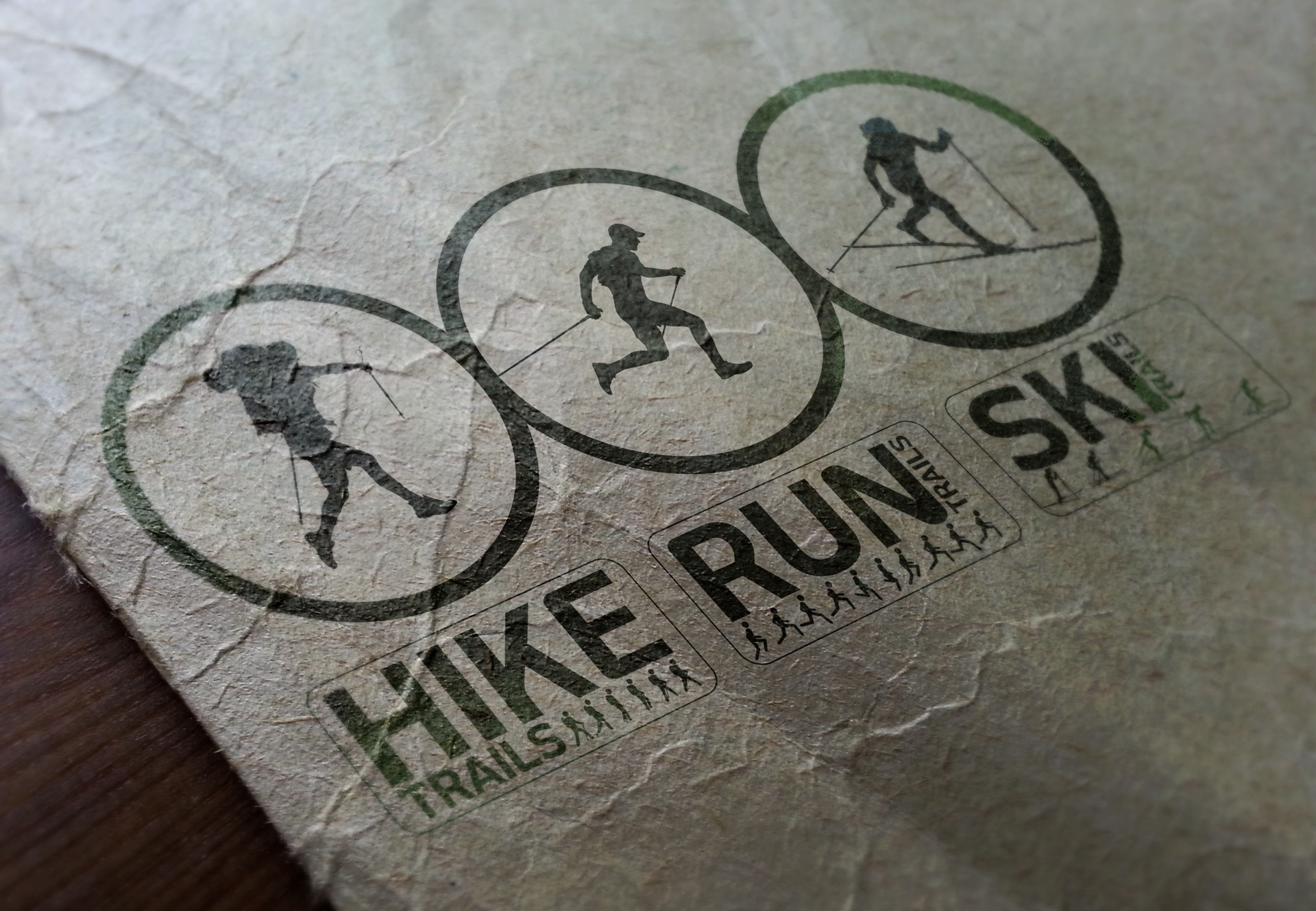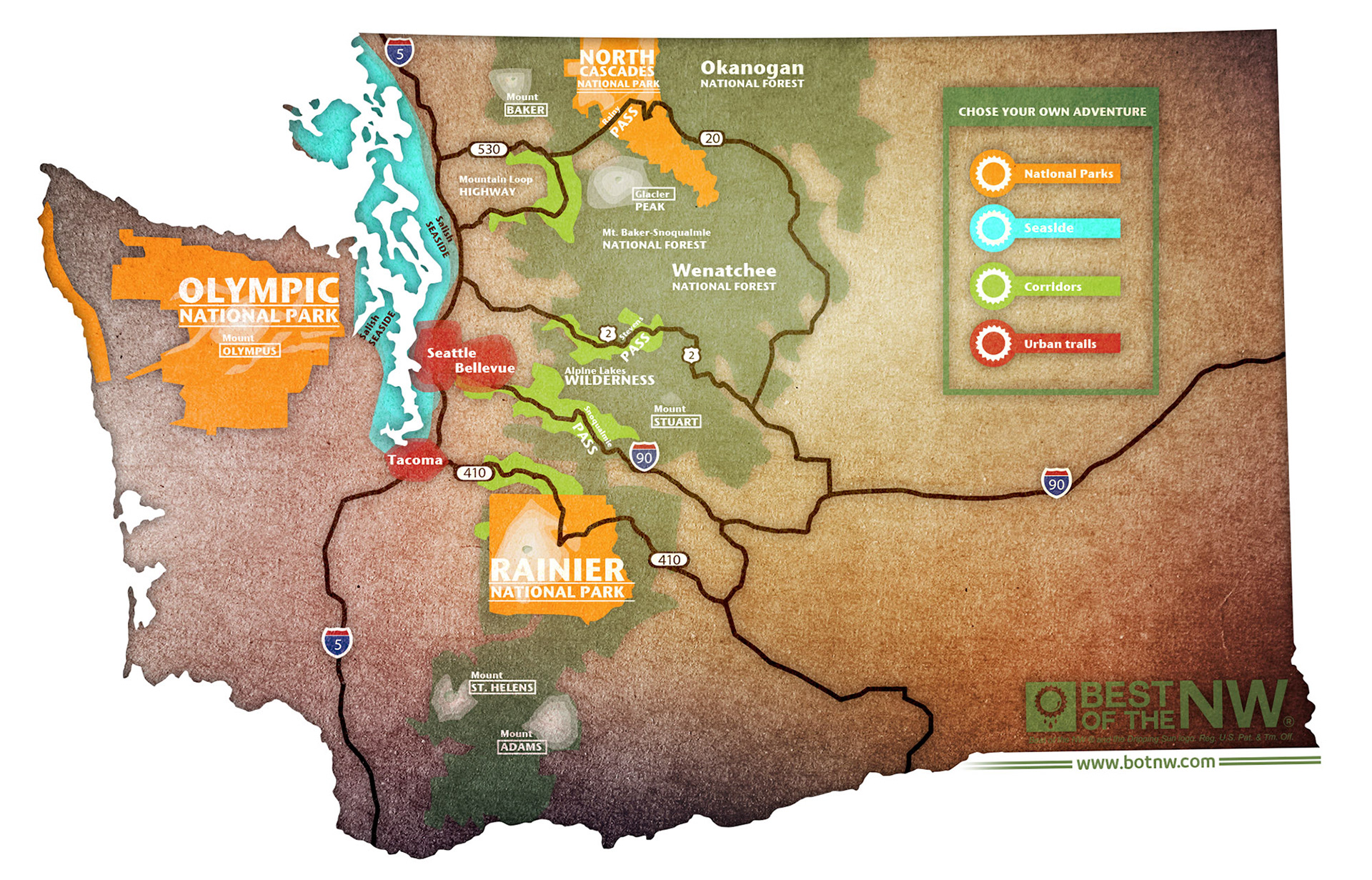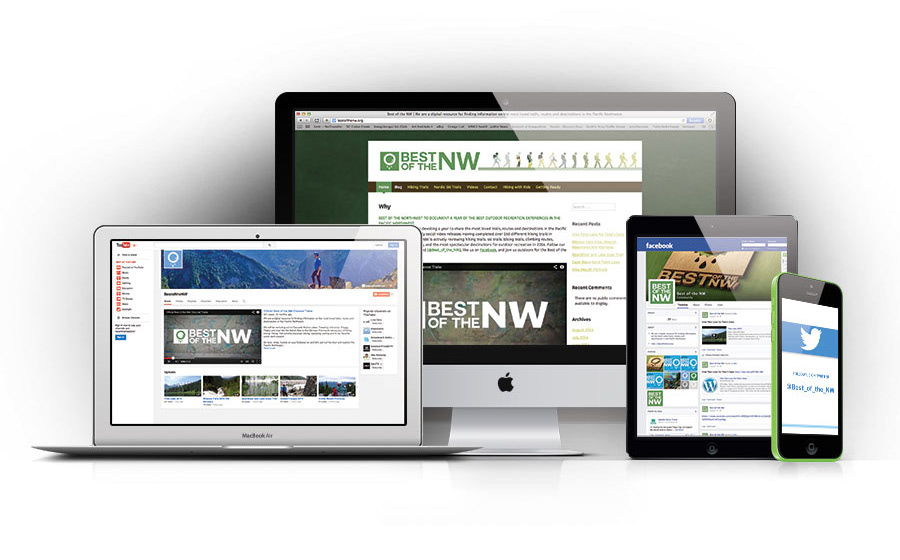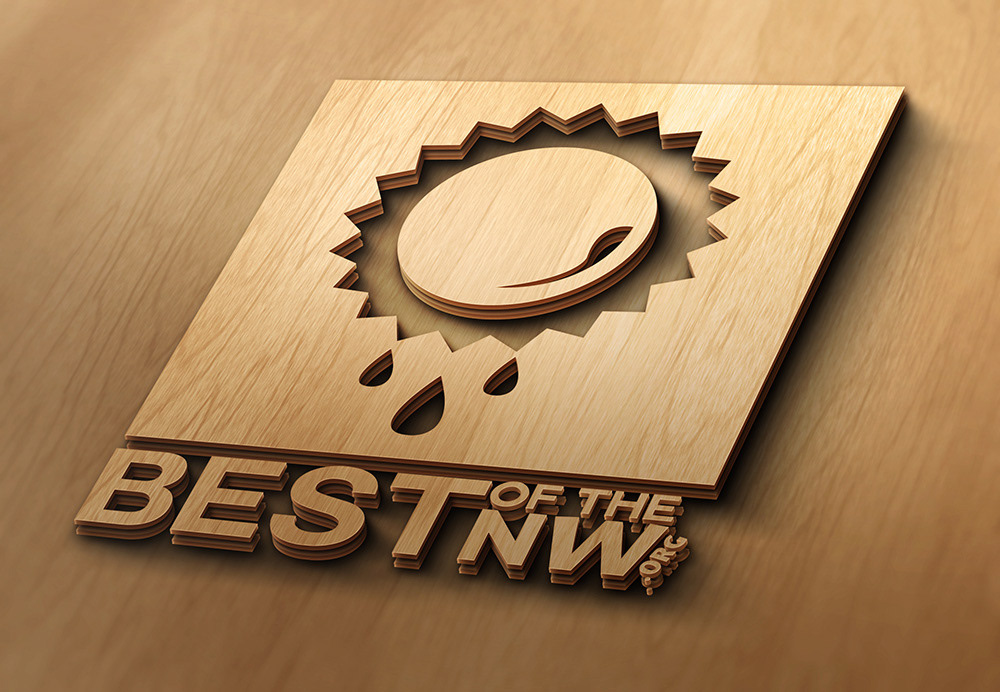 Best of the NW ® and the Dripping Sun logo. Reg. U.S. Pat. & Tm. Off.